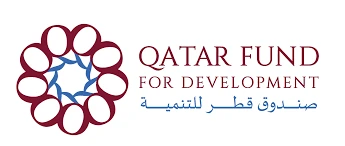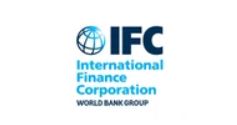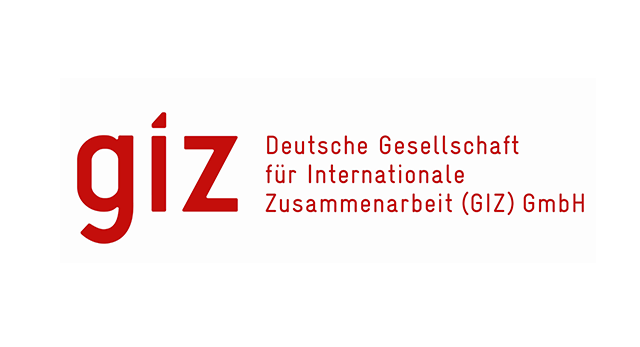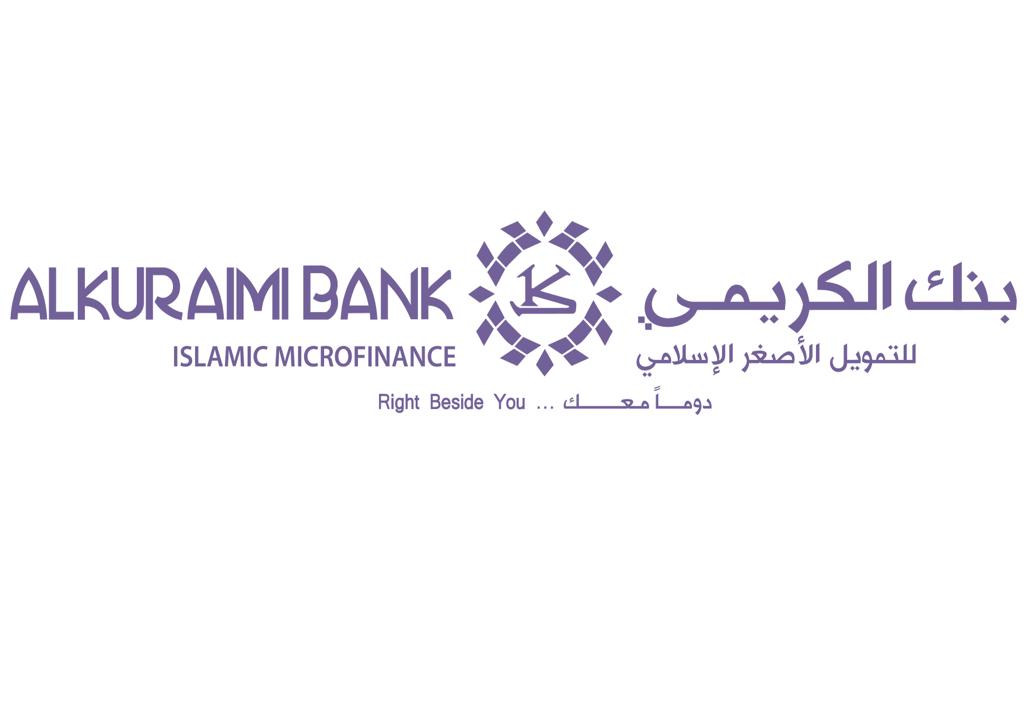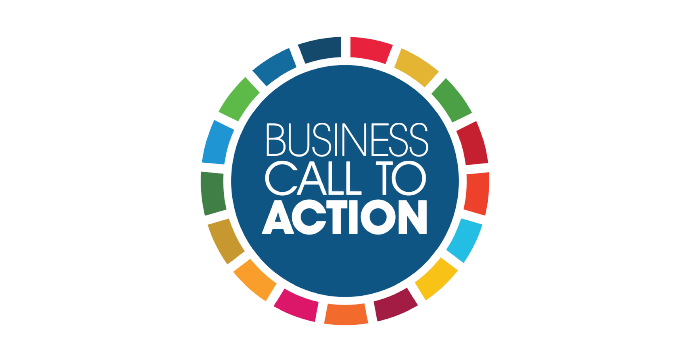 The Department for International Development (DFID) was the government department of the United Kingdom responsible for administering foreign aid. The goal of the department was "to promote sustainable development and eliminate world poverty.
DFID's main programme areas of work were Education, Health, Social Services, Water Supply and Sanitation, Government and Civil Society, Economic Sector (including Infrastructure, Production Sectors and Developing Planning), Environment Protection, Research, and Humanitarian Assistance.
Thomson Reuters is one of the world's most trusted providers  of answers, helping professionals make confident decisions and run better businesses. their customers operate in complex arenas that move society forward — law, tax, compliance, government, and media – and face increasing complexity as regulation and technology disrupts every industry.
They help them reinvent the way they work. Our team of experts brings together information, innovation and authoritative insight to unravel complex situations, and their worldwide network of journalists and editors keep customers up to speed on global developments that are relevant to them.
They're on a mission to help professionals advance their businesses and gain competitive advantage with the trusted answers only we can provide.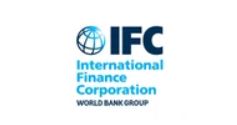 The International Finance Corporation (IFC) is an international financial institution that offers investment, advisory, and asset-management services to encourage private-sector development in less developed countries. The IFC is a member of the World Bank Group and is headquartered in Washington, D.C. in the United States.
It was established in 1956, as the private-sector arm of the World Bank Group, to advance economic development by investing in for-profit and commercial projects for poverty reduction and promoting development. The IFC's stated aim is to create opportunities for people to escape poverty and achieve better living standards by mobilizing financial resources for private enterprise, promoting accessible and competitive markets, supporting businesses and other private-sector entities, and creating jobs and delivering necessary services to those who are poverty stricken or otherwise vulnerable.
The United States Agency for International Development (USAID) is an independent agency of the United States federal government that is primarily responsible for administering civilian foreign aid and development assistance. With a budget of over $27 billion, USAID is one of the largest official aid agencies in the world and accounts for more than half of all U.S. foreign assistance—the highest in the world in absolute dollar terms.
Congress passed the Foreign Assistance Act on September 4, 1961, which reorganized U.S. foreign assistance programs and mandated the creation of an agency to administer economic aid. USAID was subsequently established by the executive order of President John F. Kennedy, who sought to unite several existing foreign assistance organizations and programs under one agency. USAID became the first U.S. foreign assistance organization whose primary focus was long-term socioeconomic development.
USAID's programs are authorized by Congress in the Foreign Assistance Act, which Congress supplements through directions in annual funding appropriation acts and other legislation. As an official component of U.S. foreign policy, USAID operates subject to the guidance of the President, Secretary of State, and the National Security Council.[6] USAID has missions in over 100 countries, primarily in Africa, Asia, Latin America, the Middle East, and Eastern Europe.
The AECF (formerly the "Africa Enterprise Challenge Fund") is a leading African-based development organisation that supports innovative commercial businesses in the agribusiness and renewable energy sectors with the aim of reducing rural poverty, promoting resilient communities and creating jobs.  The AECF has raised over US$ 392 million to date and provides catalytic funding and technical advisory support to enterprises in 26 countries in sub-Saharan Africa by investing in businesses that struggle to meet traditional risk-return standards for commercial investors. In just over a decade, we have supported 343 impact focused businesses, impacted more than 28 million lives, created close to 25,898 direct jobs, and leveraged over US $753.8 million in matching funds.
In 2021, the AECF launched a new strategy with the objective to build resilience and sustainable incomes for rural and marginalised communities in Africa. Through catalytic funding, we help surface and commercialize new ideas, business models, companies and technologies designed to increase agricultural productivity, expand energy access, and alleviate poverty while also addressing the crosscutting themes of women, youth, climate change and fragility. AECF is committed to working in frontier markets, fragile contexts, and high-risk economies where few mainstream financing institutions dare to go.
Are
as

of Investment
The AECF targets investments in the following sectors:
Agriculture and agribusiness
Renewable energy and adaptations to climate change
Rural financial services and communications systems that support the two sectors
The Deutsche Gesellschaft für Internationale Zusammenarbeit (GIZ) GmbH (English: German Corporation for International Cooperation GmbH), often shortened to simply GIZ, is a German development agency headquartered in Bonn and Eschborn that provides services in the field of international development cooperation and international education work. GIZ's main commissioning party is Germany's Federal Ministry for Economic Cooperation and Development (BMZ). Other commissioners include European Union institutions, the United Nations, the private sector, and governments of other countries. In its projects GIZ works with partners in national governments, actors from the private sector, civil society and research institutions. It is the organization's self-declared goal to deliver effective solutions that offer people better prospects and sustainably improve their living conditions.
GIZ was established on 1 January 2011, through the merger of three German international development organizations: the Deutscher Entwicklungsdienst (DED), the Deutsche Gesellschaft für Technische Zusammenarbeit (GTZ), and Internationale Weiterbildung und Entwicklung (InWEnt) GIZ is one of the world's largest development agencies, with a business volume in excess of €3.1 billion in 2019 as well as 22,199 employees spread over more than 120 countries.
Alight, formerly the American Refugee Committee (ARC), is an international nonprofit, nonsectarian organization that has provided humanitarian assistance and training to millions of beneficiaries over the last 40 years.
In 2011, Alight helped nearly 2.5 million people get essential services to regain their health and take back control of their lives. Alight works with its partners and constituencies to provide opportunities and expertise to communities of refugees and internally displaced persons in seven countries in Africa, Asia, and Europe, including Iraq, Kosovo, and in the Darfur region of Sudan and is currently providing for emergency relief and recovery in Haiti. Alight provides shelter, clean water and sanitation, health care, skills training, microcredit education, and protection to help survivors of war and natural disasters to rebuild their lives with dignity, health care, security, and self-sufficiency.
The U.S. African Development Foundation is an independent U.S. government agency established by Congress to invest directly in African grassroots enterprises and social entrepreneurs. USADF's investments increase incomes, revenues, and jobs by promoting self-reliance and market-based solutions to poverty. USADF creates pathways to prosperity for marginalized populations and underserved communities in the Sahel, Great Lakes, and the Horn of Africa.
Whole Planet Foundation is a private, nonprofit organization established by Whole Foods Market and dedicated to poverty alleviation. We aim to empower the world's poorest people with microcredit in places where Whole Foods Market sources products.
OCTOBER 2005
Whole Foods Market® stores hold a nationwide 5% day to seed Whole Planet Foundation.
APRIL 2006
First Whole Planet Foundation-funded loan disbursed.
AUGUST 2008
First microloan disbursed in the United States.
JUNE 2010
The foundation hires full-time field staff to expand microlending projects to new countries.
JUNE 2021
To date, the foundation has authorized $103 million through microlending partners worldwide, funding 5.2 million microloans and 27.6 million opportunities for microentrepreneurs and their family members.
Silatech is an international social development nonprofit non-governmental organization, that works on connecting youth wherever they are to jobs and enable resources for them to establish and sustain successful enterprises through providing innovative solutions to its local, regional and international partners. The organization promotes large-scale job creation, entrepreneurship, access to capital and markets, and the participation of young people in economic development thus contributing to the attainment of a number of sustainable development goals.
Innovest Advisory is an impact investment advisory firm which supports public and private stakeholders in the creation and scaling of sustainable market-based solutions to global challenges.
At Innovest Advisory they believe that cooperation will be essential to design and implement scalable solutions and they support public and private impact funders and social impact companies with a range of advisory and management services. They help their clients develop innovative funding structures and development tools, and leverage our international network to contribute funding, know-how and capabilities to achieve agreed development outcomes in line with the United Nations Sustainable Development Goals (SDGs).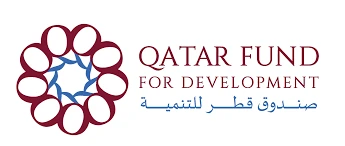 QFFD is a public development institution committed, on behalf of the State of Qatar, to implement external aid projects under Law No. 19 of 2002 and its amendments. It has provided aid to several countries around the world to achieve the international cooperation goals of the Qatar National Vision 2030.
The Qatar Fund for Development's main goal is to achieve inclusive and sustainable development, by addressing priority issues of education, health and economic empowerment. QFFD's most important Sustainable Development Goals are:
Goal 3: "Ensuring healthy lives and well-being for all";
Goal 4: "Ensuring fair and inclusive education for all and enhancing lifelong learning for all";
Goal 8: "Promoting sustained, inclusive and sustainable economic growth and keeping full and productive employment and decent work for all".
QFFD spares no effort to achieve the other sustainable development goals including Goal 2 "Total eradication of hunger", Goal 6 "providing secure clean drinking water" and Goal 17 "building partnerships to achieve goals".
The Qatar Fund for Development cooperates with many active actors experienced in development efforts to achieve the sustainable development goals. In addition, QFFD has national strategic partners, including Qatari NGOs, Qatari government agencies and the private sector, as well as international partners such as UN organizations, international institutions and development funds.
Based on bilateral and multilateral agreements, QFFD is fully committed to providing external aids through a variety of financial instruments including grants, soft loans, commercial loans, guarantees and development investments, according to best practices and professional standards.
KIMS Microfinance
KIMS is the Somalia market leader in the provision of sharia-compliant microfinance services.